Want to join the team at Seer?
There are plenty of good reasons to do so.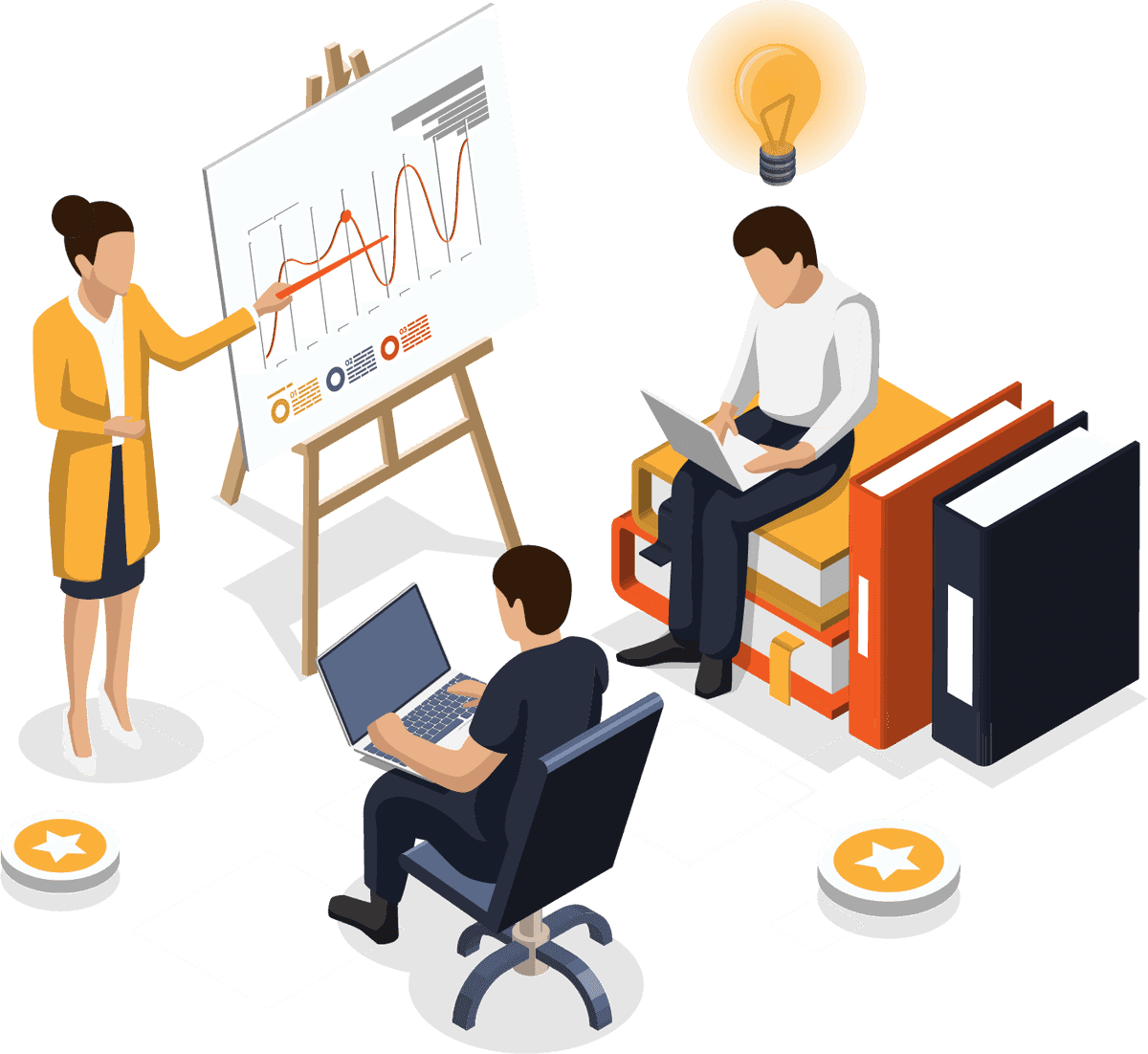 When we asked our employees why they liked working for Seer, the results were clear
Awesome culture
We know everyone says this but for Seer it's not about gimmicky in-office facilities or perks its about how we operate day in day out. We have a relaxed environment where jeans and sneakers are the norm, memes in chat are a staple, and mutual respect between team members and managers exists across the board.
Interesting tech
No matter what area of the business you work in, you'll be getting challenged technically. We support team members to both further their knowledge in their current areas as well as branch out into relevant areas of interest. At Seer you'll work along side highly skilled people that are always open to sharing their knowledge.  
You get to keep your life
There is no work email on your phone and when you're on leave, you're on leave. We have core hours but we treat everyone like grown-ups and understand that you have a life outside work.
How to apply
If this sounds like the kind of place for you we would love to hear from you. Just email jobs@seersec.com.au with your resume and a brief intro and we will be in touch.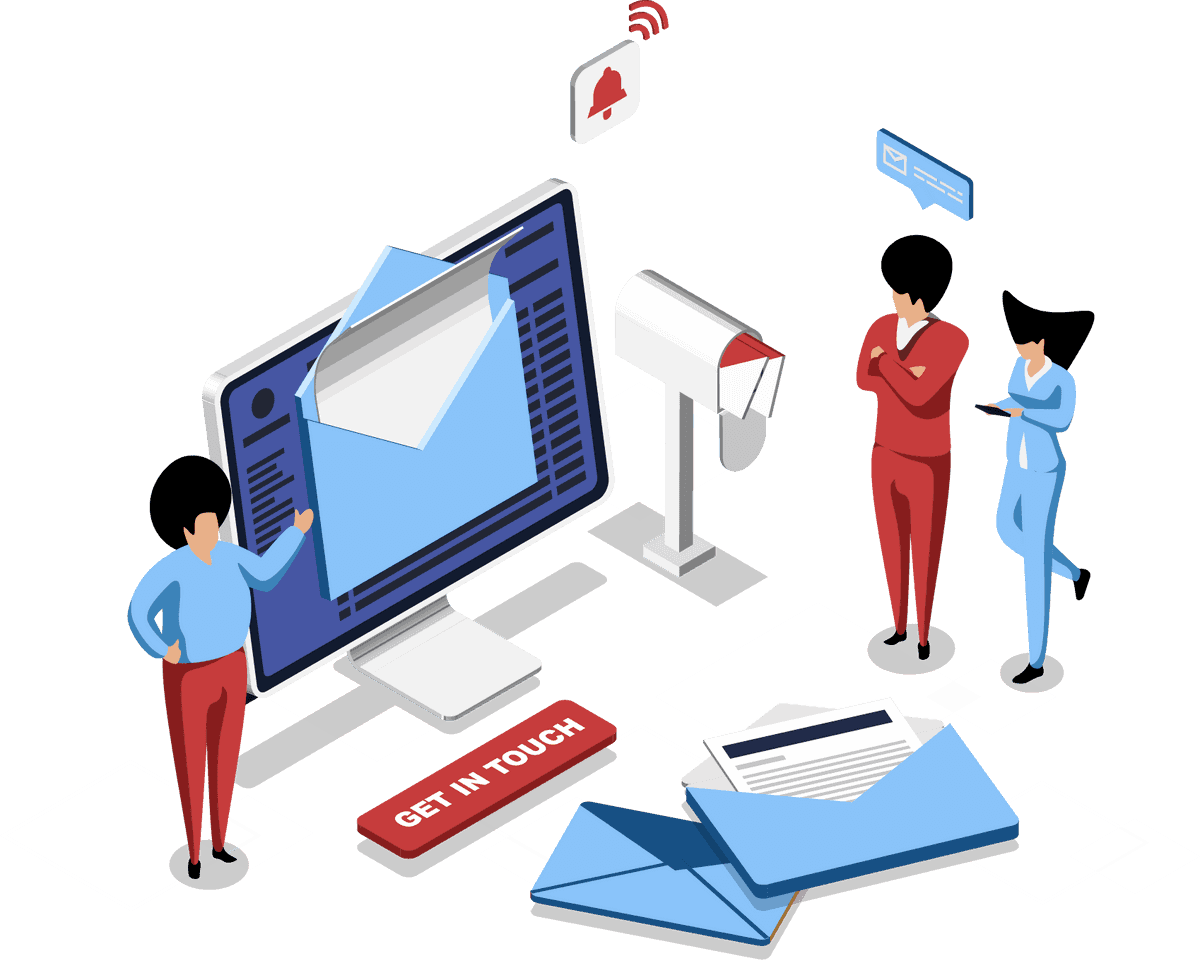 Get in touch
Drop us a line below